Machine Learning-Based Model for Injury-Free Sports Training
Keywords:
Machine Learning, Gesture Recognition, Real-time Simulations, Gaming Matrix.
Abstract
An outdoor sport like basketball requires a lot of practice and physical endurance of the player. A small
gesture error may also result in injury and loss in the game. The proposed machine learning-based gesture
recognition and recommender model shall activate an injury-free sports training environment. The arenas with
this implementation shall provide real-time feedback to the sportsperson under training. It would look in detail
at the locomotive controls, dribble maneuvers, sharp turns, and gestures used and generate a simulation for better
response by the trainee of basketball.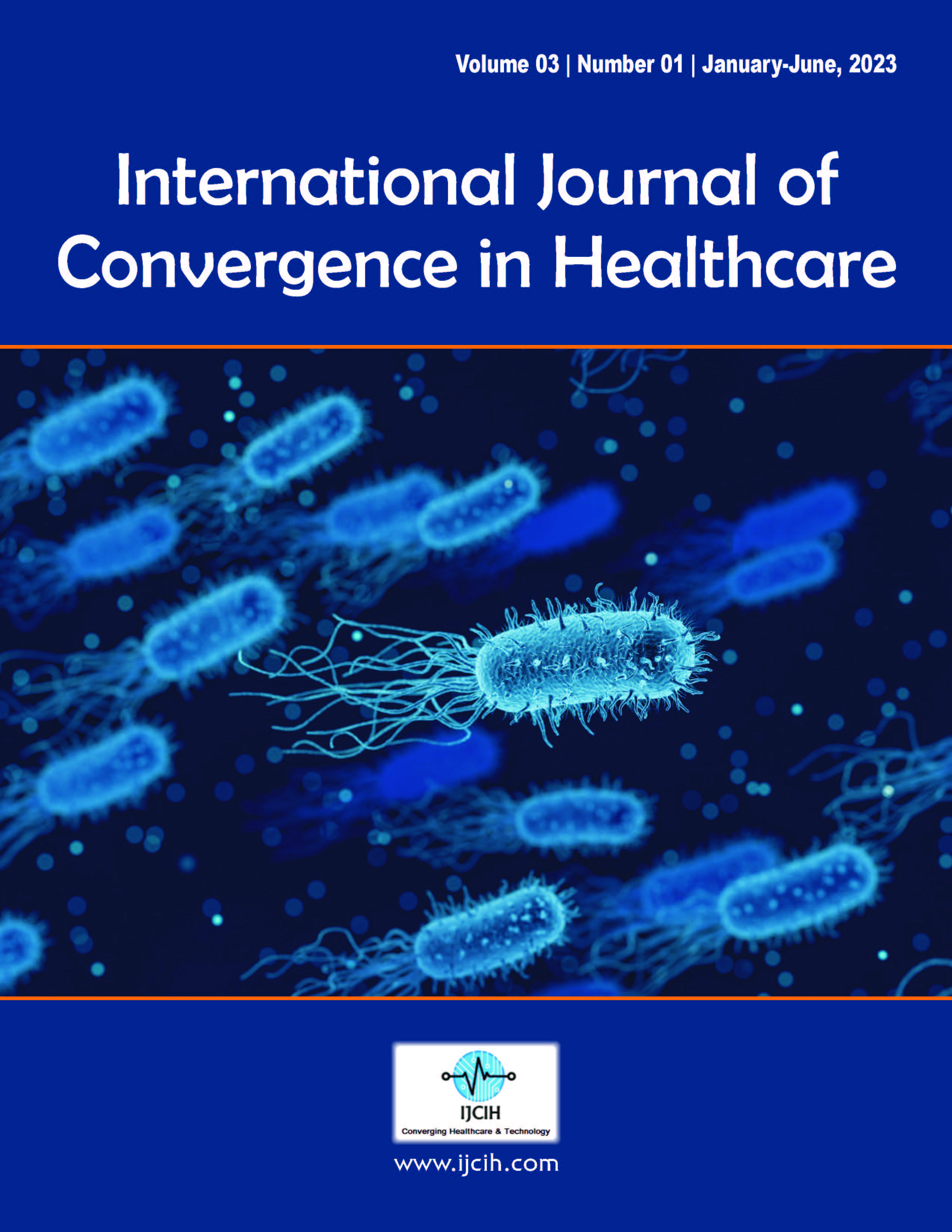 Downloads