A Review of Current Trends in Coma Arousal Techniques Used in Physiotherapy for Disorders of Consciousness (DOC)
Keywords:
Coma, Disorders of consciousness, coma arousal techniques, awareness, median nerve stimulation, transcranial direct current, music therapy
Abstract
Background and Introduction: Comatose patients require a great amount of therapy to increase their level
of consciousness and improve arousal. With evading time, increases the risk of side effects and secondary
complications and financial as well as psychological burden on patient and their family. Therefore, there is a
requirement for understanding coma and DOC better and engage in current recent advances which helps with
patient's arousal response more efficiently and with better results.
Content: The coma arousal techniques include stimulation of arousal response in patients in unconscious state.
These techniques have been followed from time after time. But, how can we fasten the process more? How can
we assure accuracy and decide timeframe within which it's expected for consciousness to improve? This article
aims to shed light on the recent research being done and current trends in coma arousal techniques for patients
suffering from disorders of consciousness.
Conclusion: This article focuses on the current trends and recent advances in coma arousal techniques used by
physiotherapists to treat patients with disorders of consciousness (DOC) and how it can be used to fasten the
arousal response.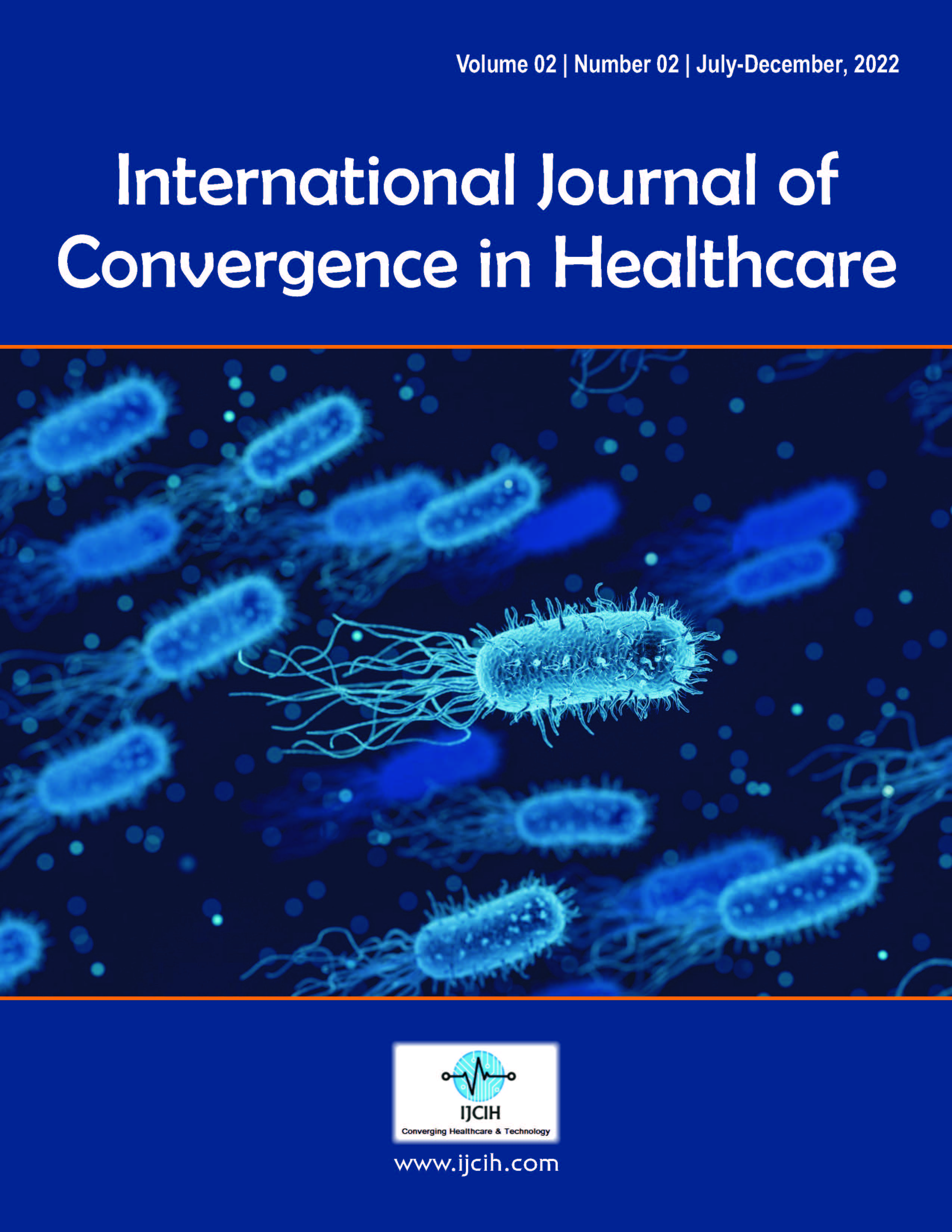 Downloads