Effect of Chemical Pollution, Bacterial Contamination on Cancer Cells
Keywords:
Chemical pollution, anticancer, antimicrobial, contamination.
Abstract
Chemical pollution and bacterial contamination have a significant impact on increasing the spread of cancer cells in the body., Volatile organic compounds are one of the most important outdoor air pollutants, and they are often divided into two categories: methane compounds and non-methane compounds. The methane in methane compounds is one of the greenhouse gases that causes global warming, and non-methane volatile organic compounds cause leukemia. during prolonged exposure. While some other chemical compounds are used as a treatment for cancer by using them as anti-tumors.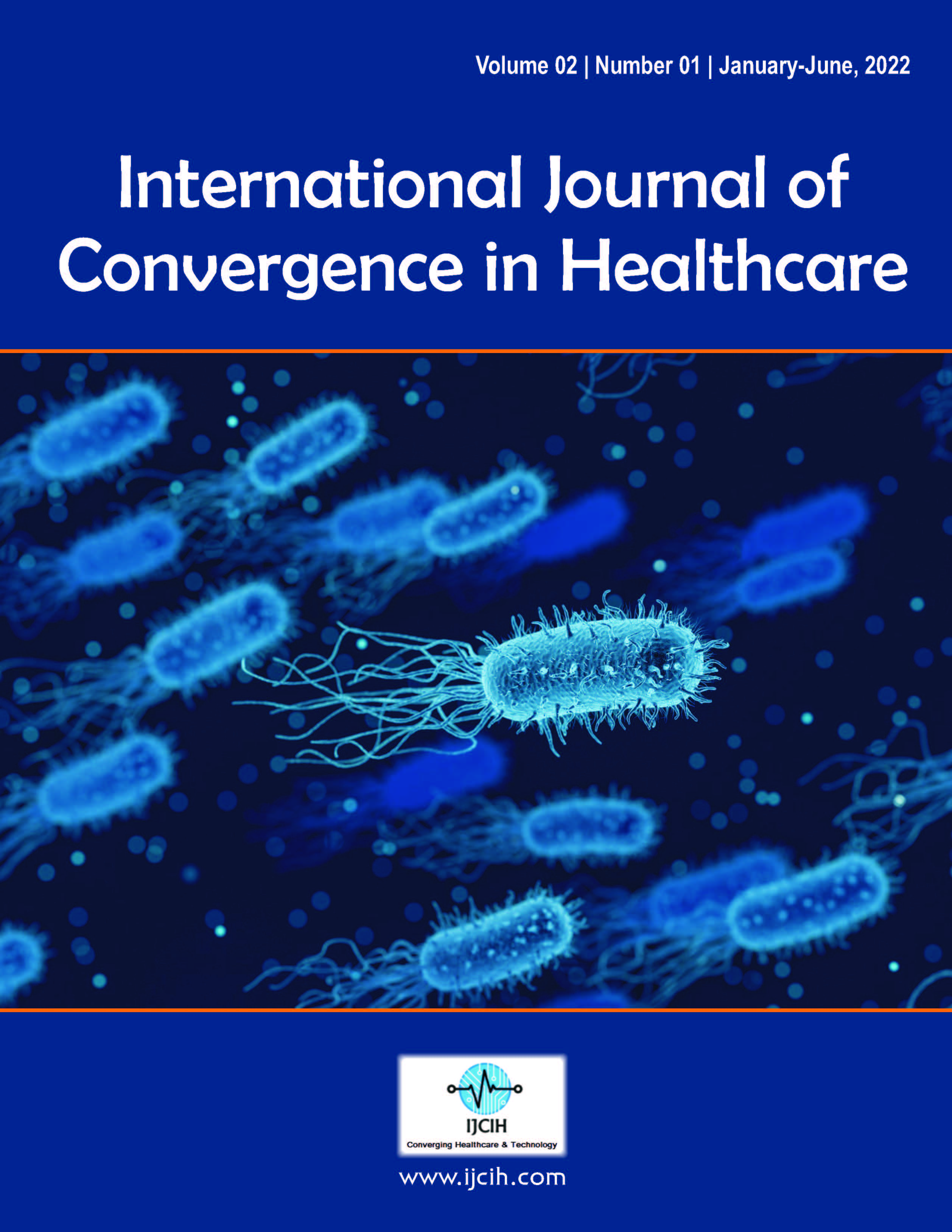 Downloads